WHO WE HELP
Where do you need our help? Click "read more" below for more information.

Back Pain
Back pain is one of the most common complaints we see as chiropractors here at Dr. Waldt's office. It is estimated 70%-90% will experience ...
Knee Pain
Knee pain and dysfunction are particularly common among two groups of people, athletes/physically active individuals and the elderly...

Headache / Migraine
Tension headaches are very common in people who spend a lot of time sitting, especially those who work in front of computers. The pain...
Shoulder Pain
Dr. Waldt reminds us that shoulder is an incredibly mobile joint, able to move in many different directions. This amazing fact is also makes the shoulder very...
Neck Pain
Dr. Waldt knows that suffering with neck pain can be debilitating. Slight movement of the neck can be incredibly painful, especially in the acute ...
Weight Loss
When it comes to losing weight, one size does not fit all. We will carefully listen to your weight loss goals & needs and custom-tailor a plan that you like...

Ankle Pain
Ankle pain can have some significant impacts on your daily life, as walking and weight bearing become increasingly difficult. Ankle injuries, if not...
Scoliosis
Scoliosis is the medical term for an abnormal curve in the spine. It has many implications for people suffering with it, most notably frequent and...
Elbow Pain
Elbow pain can have some significant impacts on people's daily lives. Not only pain, but elbow dysfunction can create problems with the hand... .
OUR PROCESS
We are committed to doing everything possible to get you the help you need.

DIAGNOSE
In order to give you the best treatment possible, we need to understand your body. We will complete a through clinical history and a comprehensive examination.

INFORM

At Dr. Waldt's office, we'll work together. We discuss our findings with you so you know exactly where you stand. There are no hidden surprises with us.
TREATMENT

Once we know what has been causing your condition, we will custom-tailor a treatment plan specific for your needs and designed to meet your goals.
PREVENTION
Once you get well, it is important for you to stay well. As appropriate to your condition, we may recommend using periodic maintenance adjustments, specific rehabilitation exercises and lifestyle advice to help you to prevent problems from returning.
MEET YOUR DOCTOR
Get to know Dr. Waldt before you arrive.
Dr. Waldt's strength as both an osteopathic medical physician & chiropractor is that he understands what it's like to experience life with pain and limitation. He knows, from first hand experience, the frustration and stress it can cause. This struggle with episodic migrainous neuralgia, or cluster headache, is what continually fuels his passion and dedication for helping others through natural chiropractic & osteopathic medical care.
We're sharing this just to let you know that "we feel your pain" and we're more compassionate because of our personal experience.
Simply put, we care about you. And we want to see you get well & stay well.
We know coming to a new physician's office can be daunting. So, we do our very best to make it convenient & easy as pie! We offer an initial consultation to first determine if we can help with your problem.
Dr. Waldt pursued 3 years' of post-graduate medical training following graduation from Philadelphia College of Osteopathic Medicine.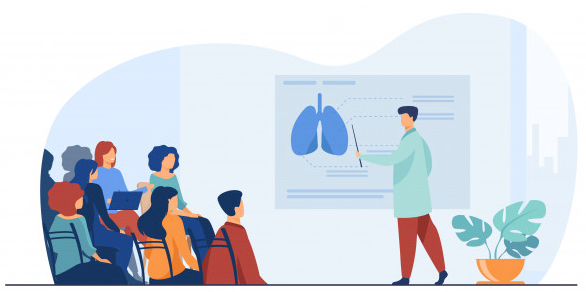 Our office keeps convenient weekday & weekend hours.
Our office keeps convenient weekday & weekend hours.